My team, the Supremes and bakers did a wonderful job this week, so I'll mostly let the pictures speak for themselves!
The Treat Tent Template was originally released in October for the Harvest Festival Event, but it works for any holiday or special day that you want to wrap up a bag of treats!
The second is 2 fun card templates that give you a sneak peek at the inside of the card and let you easily decorate the inside to match!
Cute right? Remember, new releases are 25% off today only – so just $1.50 each!
My fabulous CT member Laura is hosting 14 Days of Giveaways on her blog leading up to Valentine's Day. Today is #7 and I am the sponsor!
I am giving away this Hybrid Pocket Calendar I made with Ramona's Home Sweet Home kit:
And this wreath I made! Totally not hybrid, not a scrap of paper involved, but my other obsession lately is felt flowers, and this wreath features some pretty felt red roses!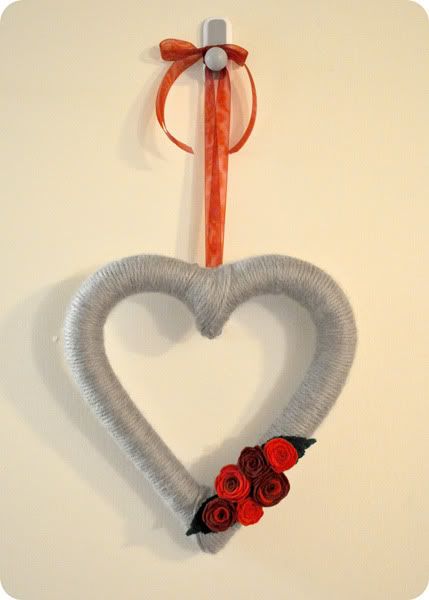 Winning is as easy as leaving a comment, so head on over there now and check out the other giveaways while you're there!