It's been awhile since I had something new, but your wait is over!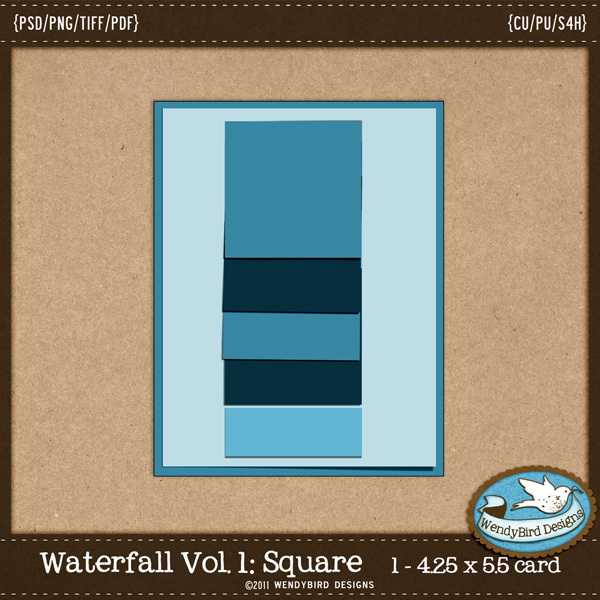 This is a fun, interactive Waterfall Card - On the front of the card, you pull the tab and 4 pictures flip up, each revealing the one beneath it. The card still opens up for your message inside and sized at 4.25x5.5, it fits in a standard envelope!
Want to see how it comes together?
Cute right??
Find it at
Brownie Scraps
and
A Cherry on Top
- on sale 25% off today!
Want a chance to win? I have a
RAK going at DST
!
Don't forget, my ACOT Grand Opening sale is still going on through August!