If you missed out on the March Brownie Addicts, you missed two great hybrid templates! But don't fret, because they are in the store today!
The addicts and my team had a lot of fun with them!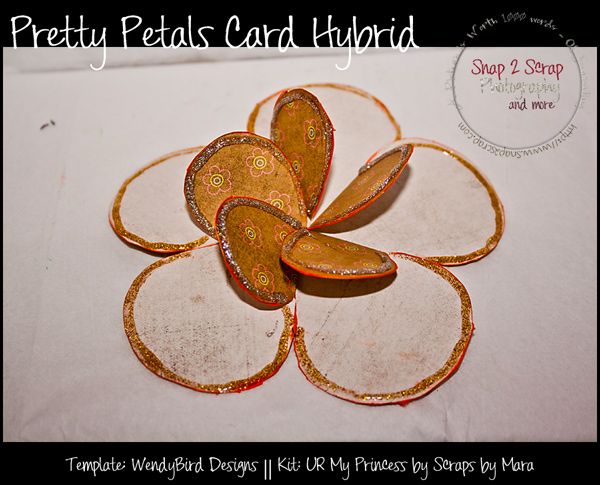 Find them in the store here: Princess Crown and Pretty Petals Card and of course they're 25% off today, along with the rest of the Fresh Baked Brownies!