My new template this week is another fun Easter Basket with a more elegant shape that makes it perfect for holidays without bunnies and eggs too! I think it is perfect for Mother's Day, especially when you add some flower embellishments!
I used the fun collab Splendidly Spring by Ramona the Pest and Marni Designs - I just love that flowered paper!
Here are a couple more my team did!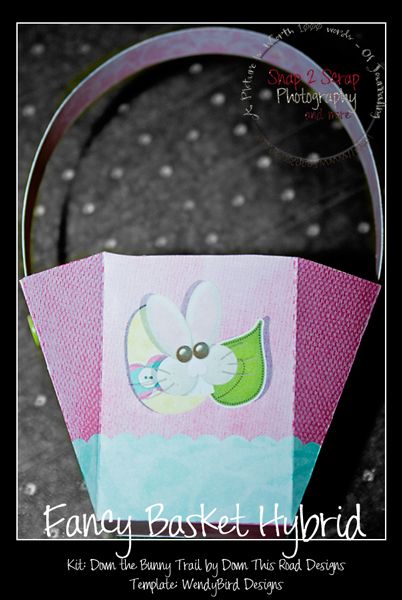 I hope that you've been shopping Ramona's store before she retires at the end of the month - all the proceeds are going to her son Sam's school - an amazing school that has been wonderful with his special needs!
Well, you still have a little bit of time to make sure you grab all of her kits - and now they're 60% off plus with any $5 purchase you'll get her brand new kit - Night Out for FREE!!
Not sure what to get? Here are a few of my favorites!
Now I did say something about a RAK right?? I'm giving away a Fancy Basket template at DST! Leave a comment in this thread, I'll be picking a winner on Friday!
Of course if you don't want to wait until then, it's 25% off today,along with the rest of the Fresh Baked Brownies!