Hi everyone! Happy April, I hope that Spring has Sprung in your area and that you are enjoying the weather. If you are up for a fun little challenge, the April hybrid challenge is up and ready for you to play in!
In case you are not familiar with it, every month at Brownie Scraps, Wendy hosts a challenge and offers up one of her amazing templates for FREE! Hello?! Did ya hear that, free! Yep, free! If you are new hybrid or haven't even started it yet... or maybe just want another template to add to your arsenal, all you need to do is play along!
This is the template this month!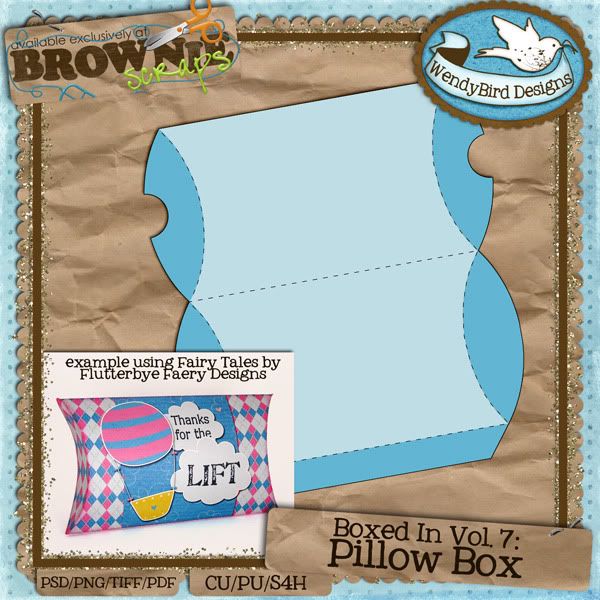 This is a super cute little gift box. It would be perfect in an Easter basket with some cute treats in it, for a little birthday gift, you can even use it again come the holidays for great gift giving ideas! It just makes it feel so much more special with personalized items!
Here is one Wendy did, look at that beautiful flower!
and here is one by Sarah, isn't it sweet?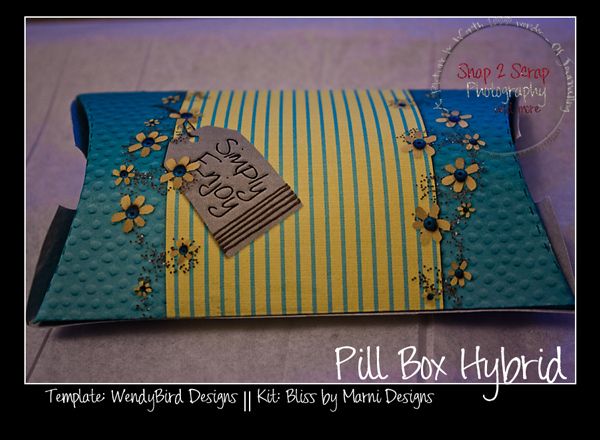 and this is one I made:
We would LOVE to have you come play along with us, and snag this great template!