I've got a new template out today and of course it's 25% off for Fresh Baked Brownies!
Find it in the store HERE
This box it very easy and sized at about 5.75" tall, you can easily fit candy bars or other odd sized treats inside!
Here's one I did:
And lots of CT goodness!
by Sarah: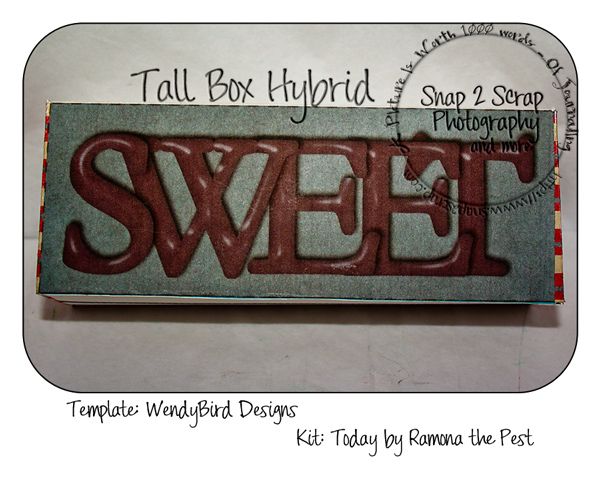 by Shelly: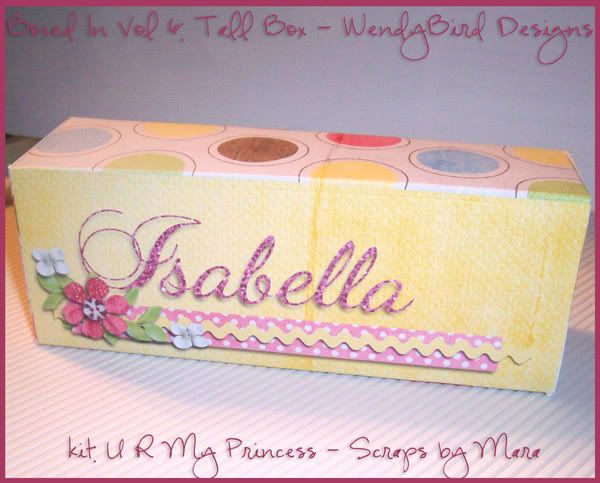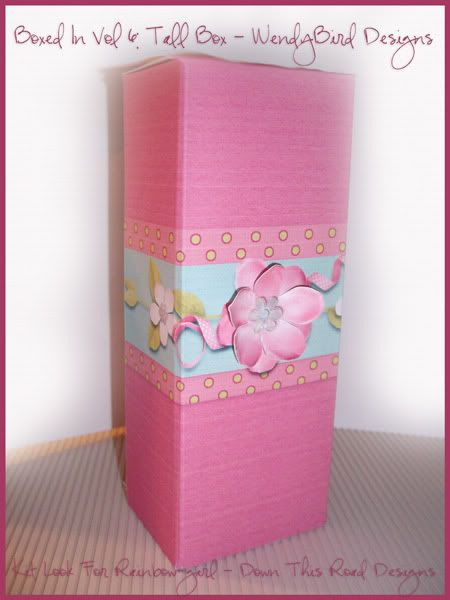 by Tanyia:
by Heather: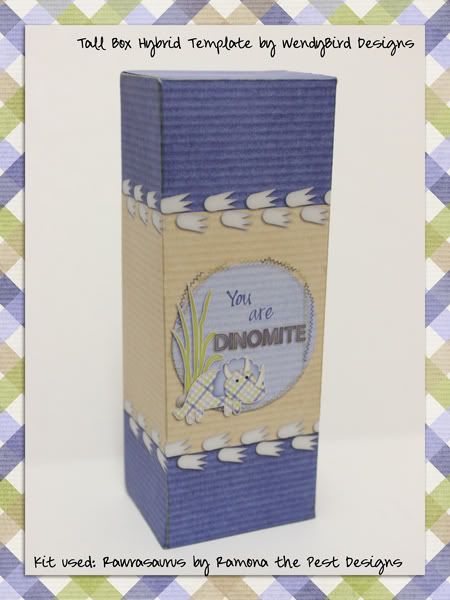 There are more, but I don't want to overload you with pictures! Make sure you check out my gallery for the rest!