Are you wearing green? Last night I whipped up a cute felt shamrock to wear in my hair, but of course I forgot to take a picture!
Do you need a last minute St. Patrick's Day card? Well hop on over to the
Brownie Scraps blog
and pick up a free template from me!
Just like my
Fold Over Cards
, it folds into thirds to make a 3x3 card - such a fun size! And if you've purchased the original cards, you have an envelope template sized to fit :)
Here's mine: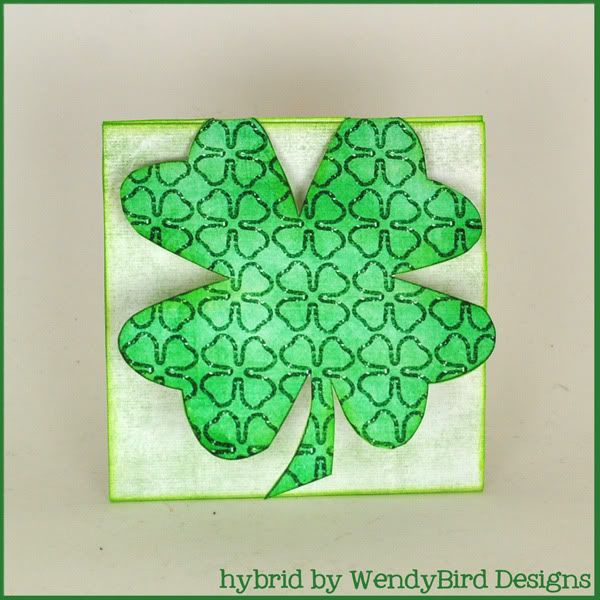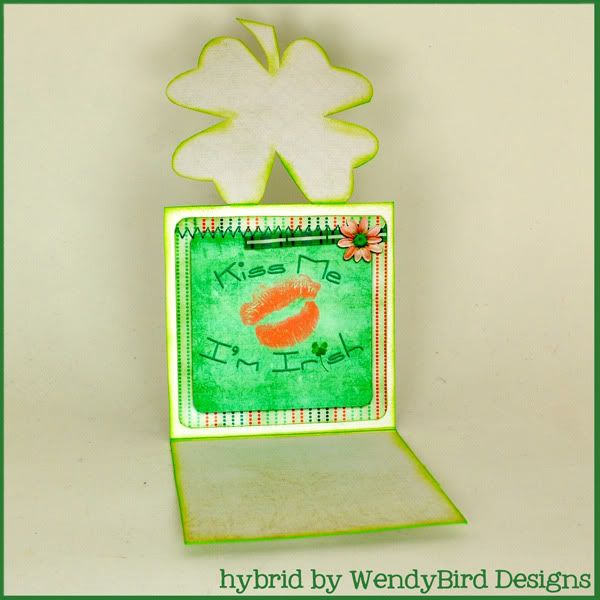 Check out the other great cards in the
Blog Challenge gallery
!