In case you missed it last month, the Tall Bag template is now available again, and you can get it 25% off today!
Find it HERE at Brownie Scraps!
I used Berry Much by Ohana Designs to make a new bag this weekend – isn't it cute?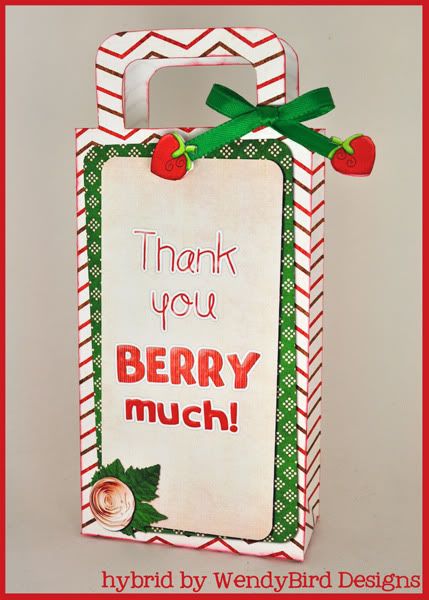 And fabulous CT work as always!
By Sandy:
By Sarah:
By Crystal: