I love my newest box! I know, I say that every time, but really, I do! This cupcake box is big enough to fit a full size cupcake and includes an insert to keep your cupcake in place!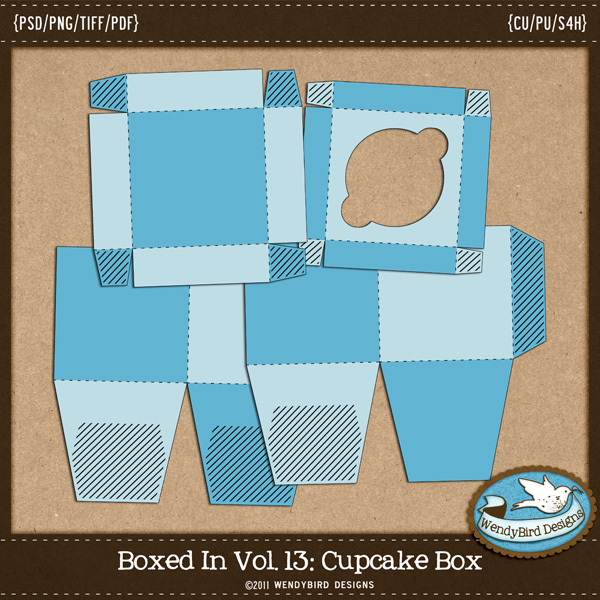 Because this is a bigger box, it prints on 3 sheets - 2 sheets for the bottom of the box and one sheet for the lid and insert. It also includes 2 window shapes for the lid, in case you want to give a sneak peek of the yummy inside, or use the box to hold something taller!
My CT got very creative - just look at all the fun uses they found for this box!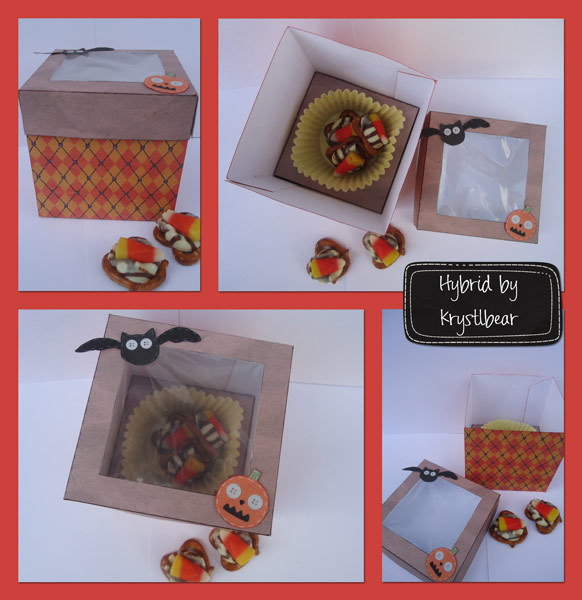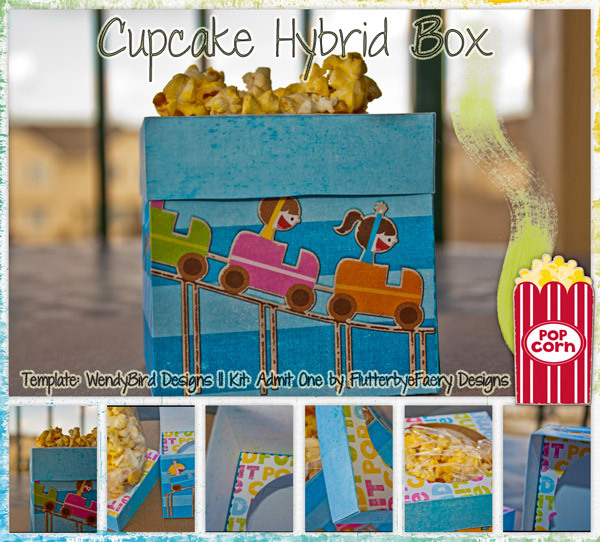 and some traditional cupcakes too!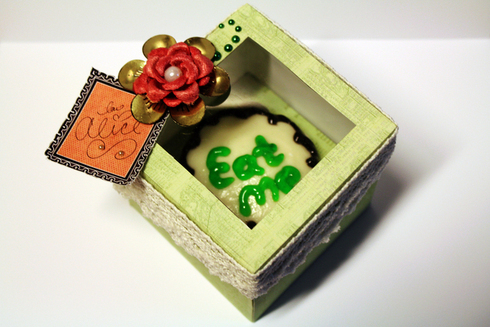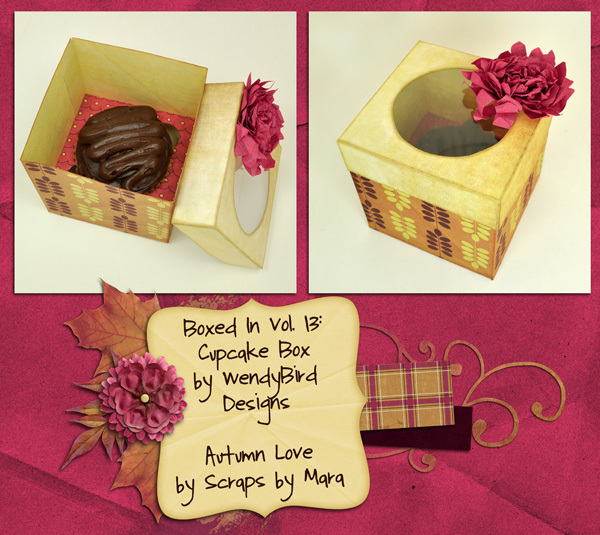 The Cupcake Box is 25% off today, but for reading this, you can get an additional 25% off until 10/24! Use code
CupCaKe
at
Brownie Scraps
and
ACOT