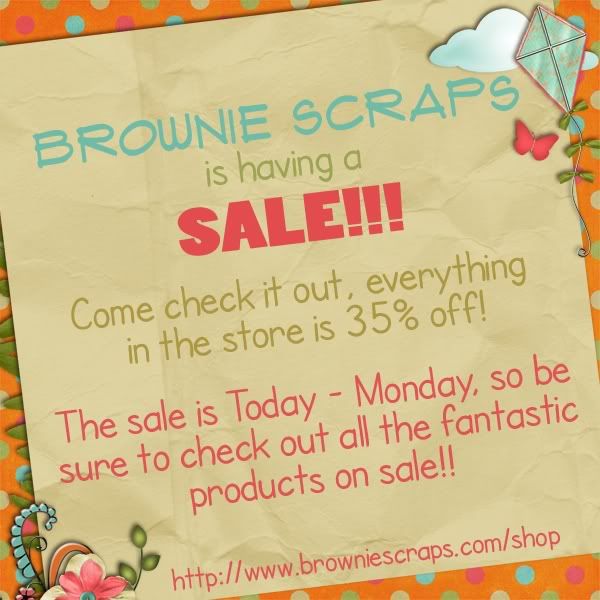 Come check it out, everything in the store is 35% off!  The sale is through Monday, so don't miss out!
Not sure what to buy?  Here are some of my favorite kits I've worked with recently! 
Timeless Treasures by Marti Scraps - we had a lot of fun helping Mara put this kit together in the forum, brainstorming ideas and voting on suggestions!  Here's what I did with it!
And Toadally Cute by Snuggle Berry Pie Designs - This one's not a new release, but I've been wanting to work with it for a long time, I just love the frogs and the fun alpha!
And don't forget -  if you spend $10, you get the Mega Collab, Family Picnic, for FREE!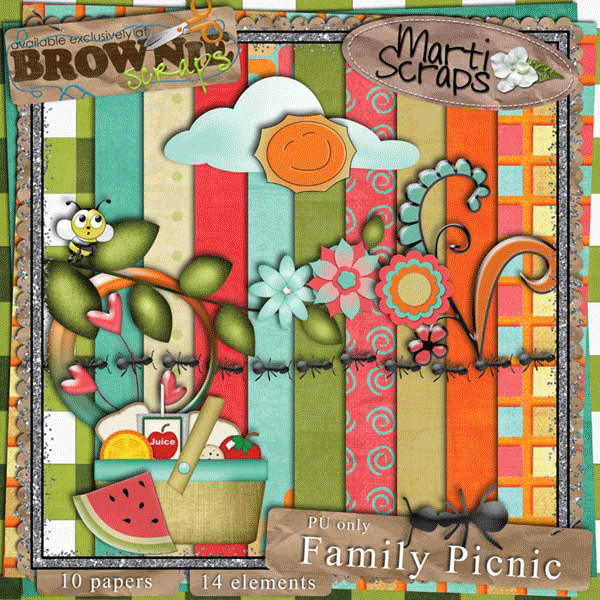 The QP for this page I made is included :)
So what are you waiting for?  Go do some shopping!