Once you've become a Brownie Addict, there really is no going back. You get access to a members only forum, a mini kit, instant access to the daily bytes, another full kit, speed scraps, lots of coupons, and this month we're doing a QP exchange! All of this for $5 if you buy before the first of the month, or $9 if you buy in the current month - there really is nothing better!
Take a look at the free full kit, Get Lucky -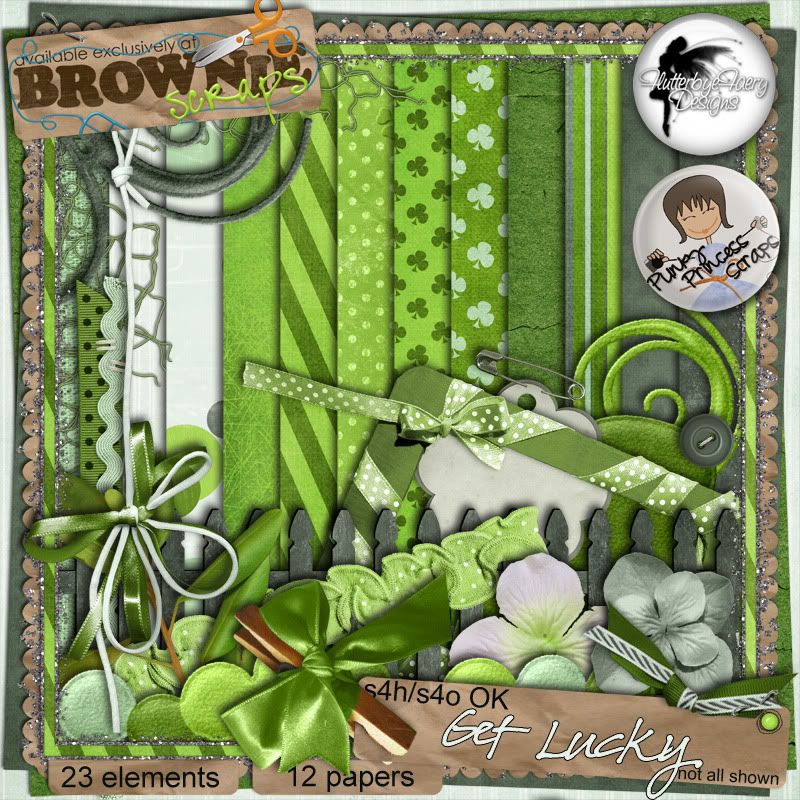 Here is the page I did with it, the page I'm using for the QP exchange!
(linked for full credits)